31 May 2022
Travel to and from Bali just got easier for vaccinated Australians. Yes, there is still more paperwork needed now than pre-COVID-19 (and these requirements are changing quickly, so it's best to speak to your Travel Agent to get the latest updates) but the process of going overseas doesn't have to be as daunting as it seems. I was lucky enough to get to head back over to Bali in May this year and here are my top tips.  
---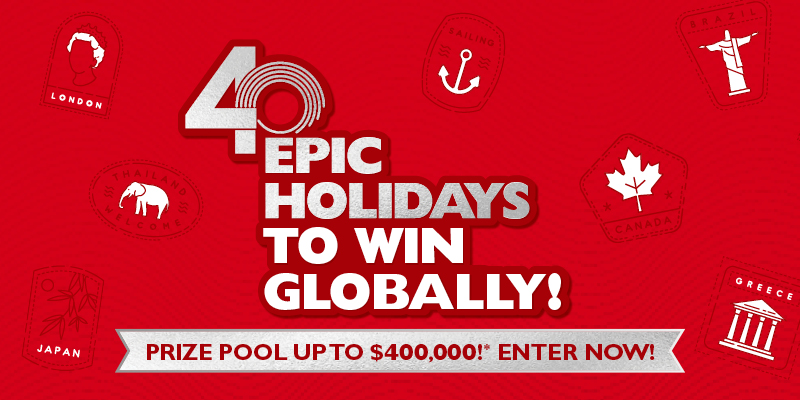 ---
Book a Fast Track Pass
This is one of the hottest tips I can give you. The pass involved all our required paperwork being passed to our team on the ground in Bali prior to travel and then it was VIP treatment all the way when we landed. We were met at the aerobridge by airport staff, escorted through all checkpoints and delivered to our awaiting transfer.
What is Bali like now?
Bali is a much-loved destination for Aussies and having been several times pre-pandemic, it was one destination I couldn't wait to get back to. The Balinese are still the same – happy, welcoming and so hospitable. They are so happy to have Aussies coming back and everywhere we went they would say welcome back to your second home. Out and about we saw a different Bali to that of old, although the locals advised that more and more shops were opening every week. Everywhere we drove there was a mix of street shops and restaurants open and still to open. Some may open again, some may not but there is still a lot of fun and great food to be had, so don't let this deter you. Bali is still the same relaxing, happy place that you can switch off in and there are plenty of party places open.
Our top five tours and eats:
Nusa Penida
A tourist must-do for years. The island is pristine and has so many natural landmarks.
East Bali Instagram Tour with Discova Tours
This is not like all the other Instagram tours which visit a mix of temples, water gardens, waterfalls and commercial locations. This tour visits four locations – Lempuyang temple (Heaven's Gate), Tirta Gangga water palace, Bukit Asah and Virgin Beach. Bukit Asah and Virgin Beach are really off the beaten path and not frequented by loads of tourists, so do yourself a favour and definitely check -out this tour.
Mt Batur sunrise trek and hot springs
This required an early start (2am from hotel, we took our pillows in the car and slept until we arrived at 4am) but worth it. Make sure you book a tour with hot springs. Locavore, Ubud According to
www.theworlds50best.com
, Locavore was the number one best restaurant in Indonesia and 42nd best in Asia in 2019. It focuses on hyper local food and serves up a delicious 19- course degustation.
Sundara, Jimbaran
If you are looking for great Sunday Brunch this is the spot for you. Set on Jimbaran Beach, it features an extremely long infinity pool and day beds in front of the restaurant. Brunch runs from 11am to 4pm and you can either select all you can eat food or both food and drinks but remember it is only on Sundays.
Other Travel Articles You Might Like...