11 July 2022
Here are our beginner's tips: 
Pre-plan and pre-book as much as possible 

Speak to a Travel Agent and communicate your budget and requirements

Where you go depends on budget, who you are traveling with and skill levels

Travel insurnance is a must! Make sure it covers skiing/snowboarding and read the Product Disclosure Statement (PDS)
---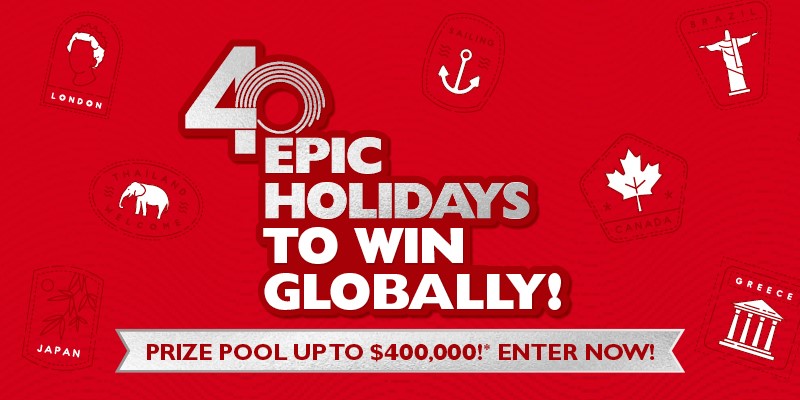 ---
When you think of a holiday, do you usually envision relaxing on a beach in the sun? We are here to tell you that a winter snow holiday is just as fun and worth using your annual leave for. If you've never been on a skiing/snowboarding trip, this handy beginner's guide will help get you on your way to the snow.
Where Should You Start Planning-wise?
You want to make the trip as easy and convenient as possible. Book flights to the closest airport to the ski resort and pre-book transfers. Make sure you have a large enough baggage allowance or pre-purchase extra. Keep in mind that many airlines will allow skis and snowboards to be checked in but will count this as a piece of luggage. Pre-plan as much as possible, and pre-book things like lessons, activities, equipment hire and lift passes to ensure you don't miss out. Think about whether you want to ski-in/ski-out at the resort or are happy to travel each day. Chat with a travel agent and clearly communicate your budget and expectations – they will find something to suit you.
Where Is Best To Go?
Japan, New Zealand, Canada, the United States, Europe and even Australia itself – there are so many options! How do you know which one will suit you? New Zealand is an easy all-rounder that offers fantastic lessons and beginner's runs while still providing challenging runs for more advanced skiers/boarders. Japan offers rich culture and tradition, Europe is all about Apres-ski (the after-ski party), and the United States and Canada have many options and a variety of mountains for all abilities. All of this comes down to what you are looking for and talking through the options with a travel agent will help find the perfect destination for you.
How Long Should You Go For?
Most people will go on a ski holiday for 7-10 days and ski for 5-7 of those. Remember, skiing and snowboarding can be very tiring, especially when you're a beginner. You'll have soreness in muscles you never knew existed, so, you'll want to take breaks. There are also plenty of non-skiing activities in most destinations that you don't want to miss, so definitely plan at least one or two full days off.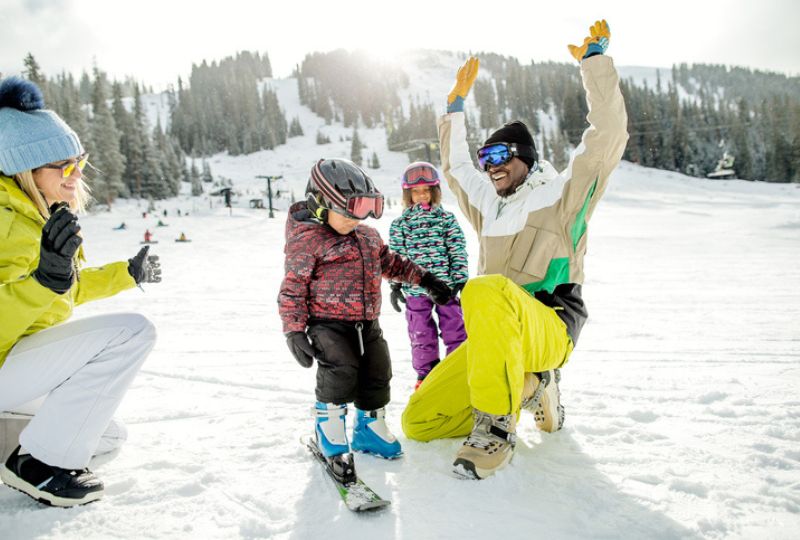 How Much Will It Cost?
Again, this depends on where you want to stay and the experience you wish to have. The closer you stay to the slopes, the more it will cost, but ski-in/ski-out cannot be beaten for convenience. Families or groups can stay in cabins with kitchens to reduce eating out costs, or you can choose to go as luxuriously as possible. There is something to suit every budget.
Do I Need Insurance?
YES! As the saying goes – if you can't afford insurance, you can't afford to travel. This is especially true on a ski holiday. It is essential to make sure your policy covers skiing and snowboarding and read the PDS (Product Disclosure Statement) closely, so you know what other snow activities are and aren't covered.
Like any holiday, a ski holiday will require some planning, but it will be worth it as you zip down the slopes and head for a well-earned beverage after a day of fun.
---
---
Other Travel Articles You Might Like...